If you are new to the beauty & salon business and looking for salon business marketing tips and ideas, then you are in the right place. Before we dive into the quick tips and marketing ideas, let's begin with some of the great salon marketing strategies.
1. List Your Business On Google Local Search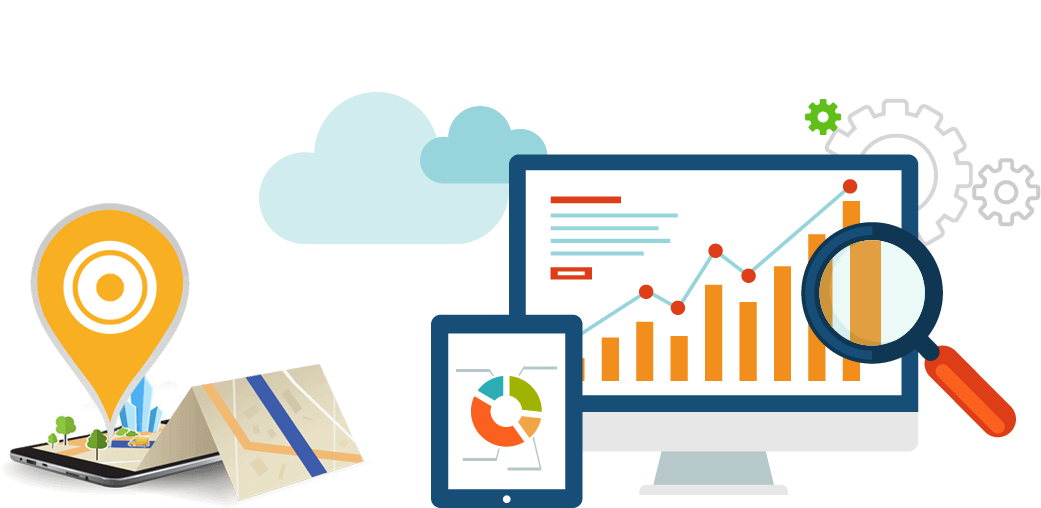 If you don't turn up on the search result page when people search for a salon near me, you are simply in the wrong direction, and you have not existed for new customers.
Your first step in defining a marketing strategy starts from creating or listing your business on google's local search. Put all the necessary information in your listings like services you offer, the timing of your salon, a famous place near your business, and last, but the least is photos of your salon as it creates a good image into visitors'; minds.
2. Have Your Own Business Website
If You do not have a website, then create one as it is the first thing customer looks for when they search you on the internet. A website creates a long-lasting impression on customers'; minds and creates strong brand recognition.
Customers usually skip the website, which is outdated or does not have updated content.
As a salon business holder, you need to make sure that your website looks updated and does not have an improper structure. A good website creates an impression that customers can recognize the next time they see you on the internet.
You don't just want a beautiful face like a receptionist but want someone who finds new customers, runs reservations, sells your services, and eventually grows your business. To help you build a website, you can use a marketing agency.
3. Setup A Page On Social Media
I hope you're not shocked to see social media as one of the tactics in this list for salon marketing. To be successful, you need to identify your salon's social media strategy and implement it consistently.
You get new clients daily if you define your social media marketing strategy properly. Post content daily, put your hair cutting videos and new style in stories as well. Use a proper hashtag to get a better reach and new followers. 
If you are opening a new salon, then start running a campaign before a month and schedule your post accordingly. You can even design coming soon ads to put in your post and stories to generate curiosity among followers.
4. Increase Your Through Organizing Event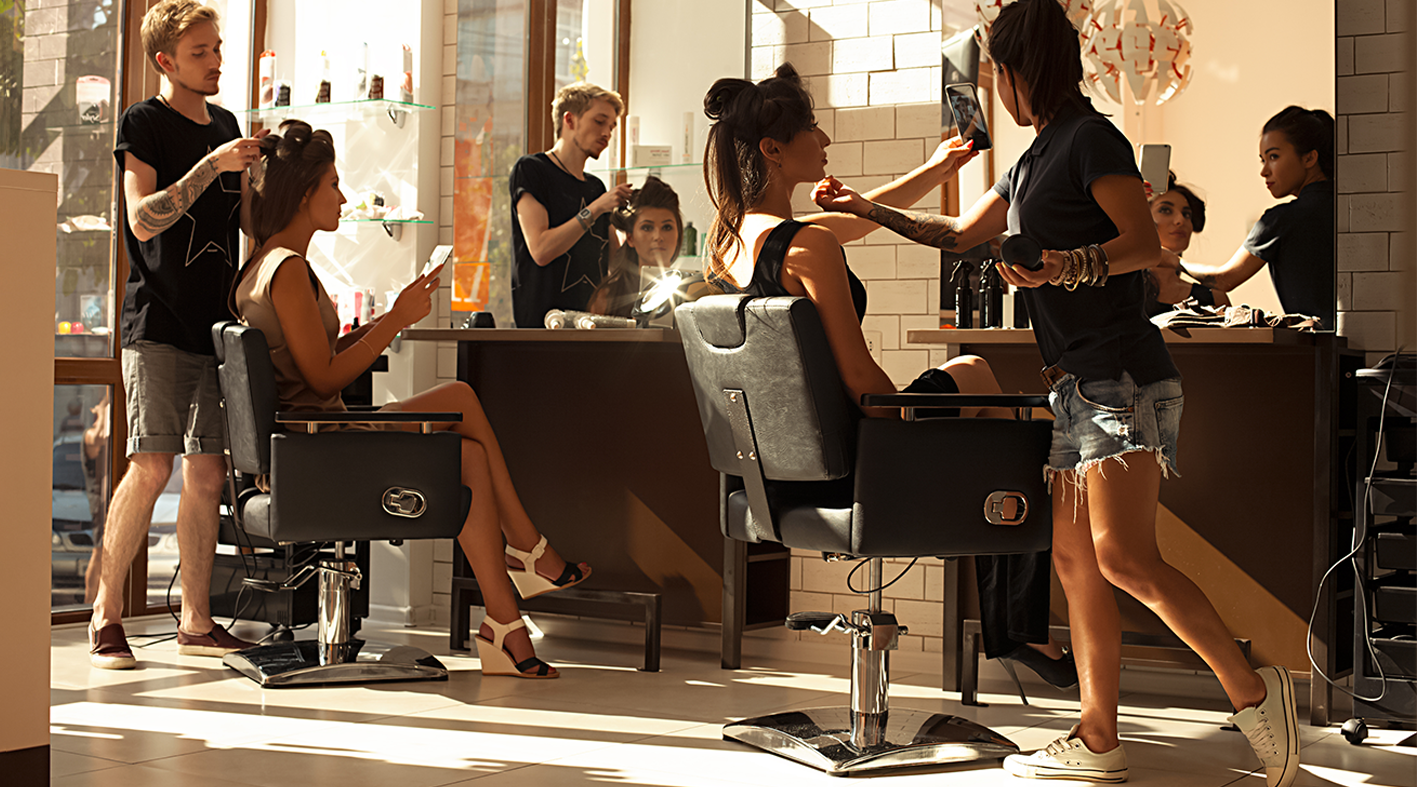 Increase sales during a seasonal event by putting on extra efforts to make it viral; seasonal events are effective. They are also easy to prepare for and help you demonstrate your numerous service offerings during the year in a relevant way.
For example, for the Christmas holidays, you can promote your styling or make-up services in time or your men's product line in time for father's day. 
Always choose a way to communicate your events with your customers. Make a print of the hair flyer for a salon with information about your upcoming event on it and place it with a newspaper in your salon waiting for the lounge. This makes a good chance for a reader to notice it, read it, and may ask you about it during their haircut turn.
5. Run Ads on Google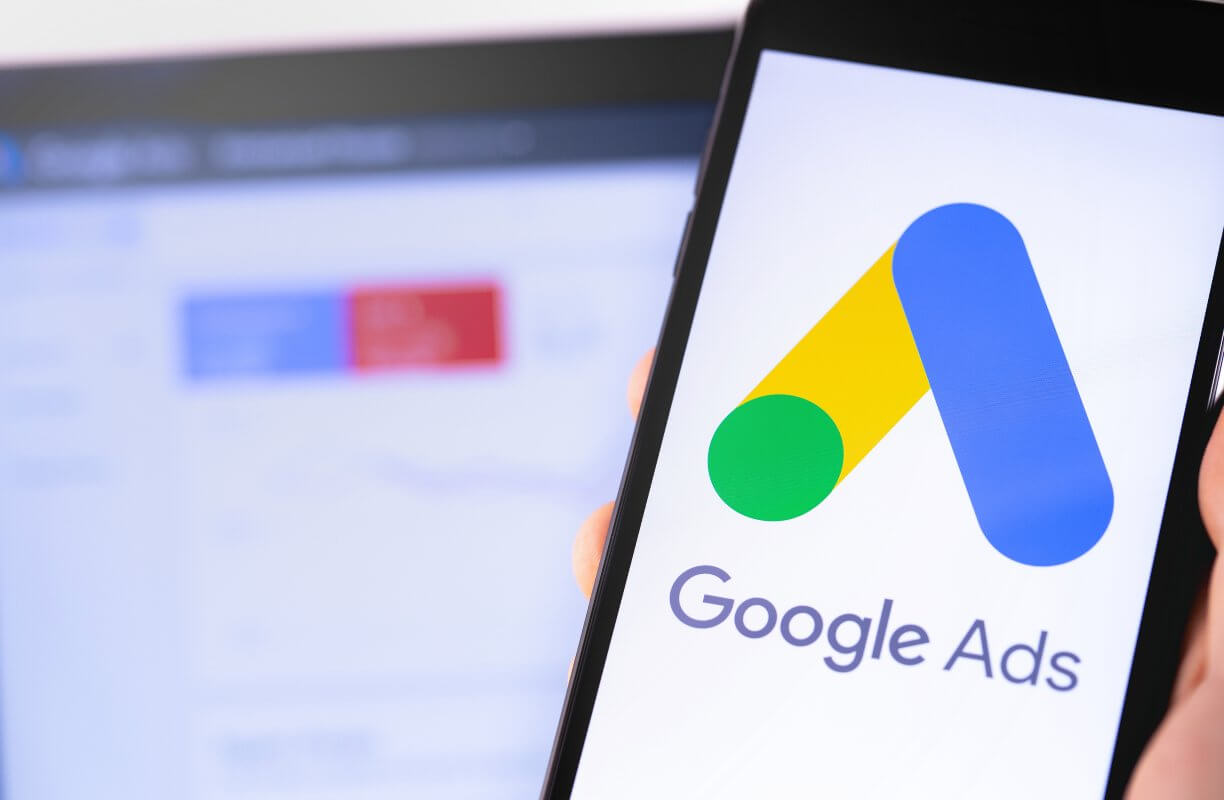 In the first salon marketing concept in this list, we learned that when someone is looking for salons in your city, you need to ensure that your salon appears. This is how individuals look for new salons.
But if many other salons are surrounding your business, it's possible that your salon still won't show up at the top. The first rows in the Google search results are actually devoted to the display of paid advertising. So, even though you have a good search-engine-optimized salon website, it's very likely you won't end up at the top. This is why we should also focus on paid marketing as well.
6. Develop A Brand Name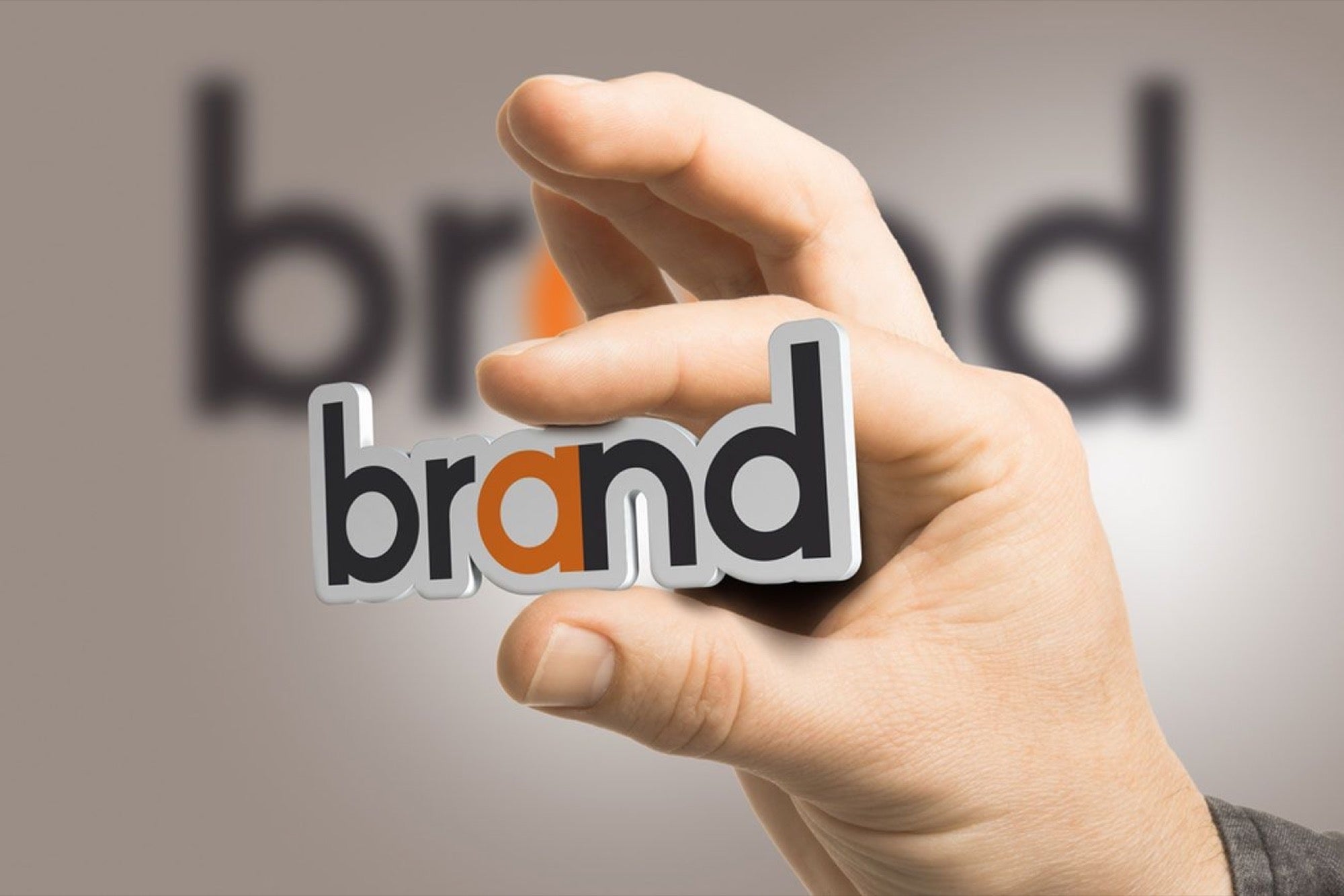 Branding is not just about the beautiful decor and logo; it is much more than that.
Everything from your services to your offer often speaks who you are. You have to be unique from other businesses in your niche to successfully create your brand.
Creating a brand makes it possible for you to charge higher prices. When you get it, people realize how different you are and the value you give. Your brand strengthens your word-of-mouth ads. It offers stories and a cause for people to talk about you.
7. Increase Sales By Add-Ons Services Offer
So you have a fully booked salon, but you somehow don't make enough profit?
You need to turn your attention to increasing the amount each customer spends during their salon visit. Having Add-on services to your menu is a smart way to do this.
Such add-on programs need little to no extra time from you to run. During an already reserved appointment, you might also be able to add the services. Ideally, the cost of the goods you need to use is minimal, so you can automatically increase your profit by simply adding the service to the appointment.
Conclusion
Whether you have a well-set business or a newbie in any business, you need strong marketing and advertising strategy in place to create your brand. For your salon Business to be successful, develop a strong brand image that creates a personal touch with your customers.